December 2017 Tech Bytes
INDUSTRY NEWS
Why The Rise Of The Robots Won't Mean The End Of Work
Advancements in robotics are moving really fast which is causing some to forecast a future where humans can't find work. This video by Vox discusses why that might not be the case.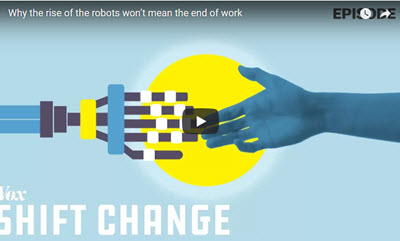 7 ways to grow manufacturing in Michigan - and 5 challenges
Today, the U.S. is the second-largest manufacturing nation, behind China. ... researchers say that Michigan can capture up to $30 billion in value-added over baseline trends, equivalent to 8% of its current GDP. This would support and additional 170,000 jobs, equivalent to 4% of its current total employment. Read More
EDUCATION
Area manufacturers gird for 'gray tsunami' of retirements
Employers are bracing for a "gray tsunami," as a generation of skilled workers nears retirement age. Companies worry about where the next wave of workers will come from. Read More
Major companies ready to expand apprenticeships
Four major U.S. companies are ready to expand their apprenticeship programs. Read more
 
OUR PROGRAMS
The Top 8 Reasons Why You Should Take Your Technical Training with George Brown College
 Are you looking for a technical training program to develop your skills and propel your career forward?
We know that finding the right program and finalizing your choice can be difficult, frustrating and time consuming. We think George Brown College is a great choice to support developing the technical skills you need to launch your career and to succeed in the workforce. Read More
2017 Holiday Resource Center Hours
As George Brown College will be closed the last week of December, we want to make sure our students are aware of our office hours, how this will effect registering into new modules, the availability of student support and taking final exams. Learn more about our holiday hours. See Details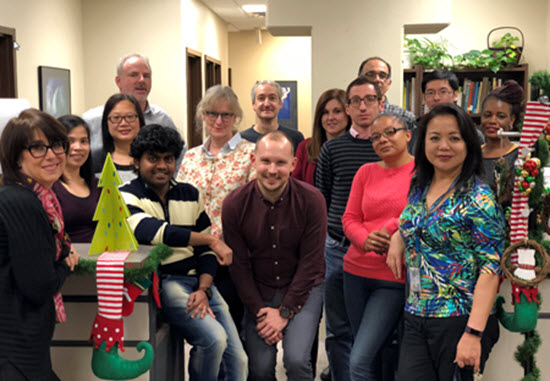 STUDENT SUCCESS STORY
Name: Christine Wiskot
Program:Electronics Technician Graduate
For many years I have been employed in electrical assembly, responsible for building wiring harnesses, soldering equipment and working with circuit boards and solar systems. After all my practical experience I felt I also needed to obtain an academic credential so I enrolled in the Electronics Technician Certificate program.
I thoroughly enjoyed the program; the material was great and liked the fact that I could work at my own pace especially since I already had experience with some of the topics. The staff were helpful and very quick to respond to my questions by phone and email.
I would recommend George Brown College to anyone interested in taking a distance education course.
I thoroughly enjoyed taking the Electronics Technician program.