August 2019 Tech Bytes
INDUSTRY NEWS
What is Digital Manufacturing?
As we find ourselves firmly entrenched within the digital revolution, we have seen it permeate the manufacturing sector while simultaneously continuing to disrupt the media, finance and healthcare, amongst other sectors. The rise of digital manufacturing spells improvement of operational effectiveness, fast-tracking product innovation and generally changing the manufacturing landscape.  Read More
How the Factory is Going Green & Electric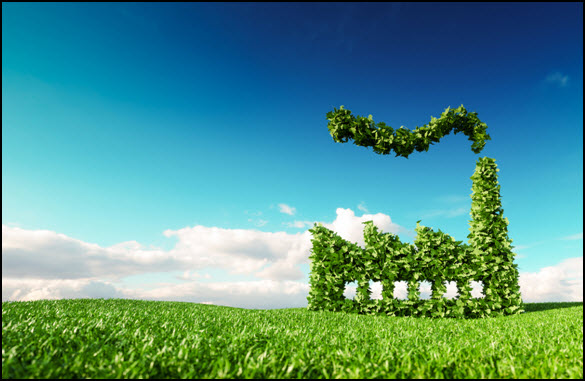 A hallmark and defining business trend of recent years has been the push to "go green" across industries. What started off as a trend embraced by a select few has quickly grown to permeate industries across the board and has since cemented itself as a long-term practice. Manufacturing, for example, has historically not been seen as "clean" or environmentally friendly. However, best practices, incentives and new technological developments have led to drastic changes.  Read More
Smart Production Lines in Automotive Industry Use Cobots
Much like other industries, the automotive industry is changing. With the increase in the variety of vehicle models, variants, and derivatives being produced and the shorter product life cycles in the automotive industry. This is causing suppliers to take a more dynamic approach. Learn More   
EDUCATION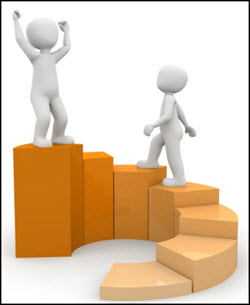 How Do I Advance My Career in Manufacturing With No Formal Technical Education?
Distance learning and online programs have created more resources than ever before to assist in a career change. With access to these resources, there are many opportunities to grow your technical skills. Changing career paths is a very common choice for people who want to take their career to a new level or in this case, transition into a new industry.  Read More
10 Benefits of Online Learning
If you're looking to enter back into education, but are struggling to juggle a work, family, and social life, online learning may be the right option for you. Not only can you gain reputable qualifications, studying online can give you the flexibility you need to slot in your learning around your busy day to day life.. Read More
OUR PROGRAMS
Basic Instructions and Operation of a PLC
In general, a PLC takes stimulus from the outside world and brings it into a computing environment.  Decision or monitoring instructions within the PLC process the input information and instruct the outputs of the PLC to react to the stimulus in a determined manner. 
Read More
SUCCESS STORIES
Mike Diomartich is a Mechanical Processing Engineer at FlowDynamics Inc., a company delivering food and beverage liquid processing services to the food and beverage industry. Part of Mike's work mandate is to 'bring PLC installation, programming and maintenance to the company.'
Mike felt the PLC Technician Certificate program, through George Brown College, 'offered the best value in terms of price, convenience and providing a complete package of educational tools, including the simulation software.' He most appreciated that the modules had 'detailed step-by-step examples and allowed me to work at my own pace.'
Once he has finished the PLC program he will 'continue training and register into the PLC Technician II program.'  
Take the first step and contact a Program Consultant today, toll-free at 1-888-553-5333.