September Tech Bytes
Industry News
Why Virtual Commissioning is the Future of Development for Automated Systems
Virtual commissioning is one of the most exciting new developments in the world of automation. It allows the full testing of automated systems, virtually saving time and money in the implementation process.Here's an overview of virtual commissioning and why it's the future of development for manufacturers using automated systems. Read More.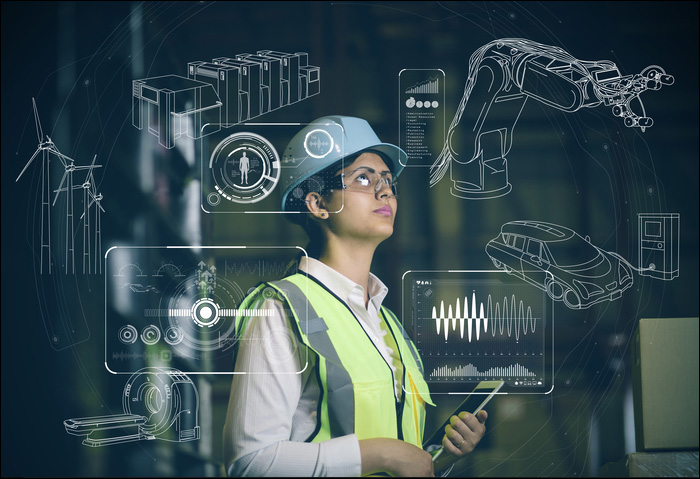 How Open Source Systems are Changing the Manufacturing Industry
Open source systems have been around in the world of computing for quite some time, but have been slow to impact industrial automation. Open source systems allow for greater standardization and integration of automated systems, making their implementation easier and more affordable. Read More
How the 3 Most Common Electro Mechanical Systems and Devices Work
Almost every moving device is powered by an electro mechanical system. These systems are present in most electric motors, solenoids and mechatronics. From vehicle power windows and power seats to washers and dryers, many of the products we use in our everyday lives rely on these systems. Read More
---
Education
Curious About Online Training?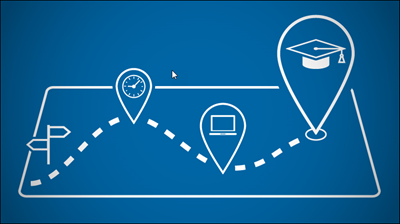 Online learning is continuing to develop as a great option for obtaining additional skills and experience. At George Brown College School of Distance Education (SDE), our technical certificate programs give you the opportunity to learn using intuitive simulation software, at a pace you're comfortable with. Start the Quiz!
4 Ways Simulation Software Is Effective in Online Technical Training
As technology continues to improve and individuals continue seeking flexible learning opportunities outside the traditional classroom, online education has become an increasingly popular choice for academic and professional training. Read More
Our Team
Geet Amin, Senior Technical and Support Consultant
Geet Amin has worked at George Brown College, SDE, as a Senior Technical and Tutorial Consultant for over 8 years. He is deeply committed and dedicated to providing our students with the best possible experience while enrolled in our online training technical programs. Whether diagnosing and troubleshooting a technical issue or providing tutorial support Geet patiently helps our students solve their problems and master their programs content.
Geet holds an Advanced Diploma Electronics Engineering Technology from Centennial College and a Bachelor's degree in Electronics and Telecommunication Engineering from P.D.V.V.P Institute of Technology and Engineering, in Shirdi India.