July 2020 Tech Bytes
INDUSTRY NEWS
The HR Headaches Robotics can Help Solve
There are numerous fields that lend themselves well to the use of robotics and automation technology - mining and resource extraction being two of many that come quickly to mind. But what about some of the more vital human roles; could they too be fulfilled using an AI-based workforce?. Read More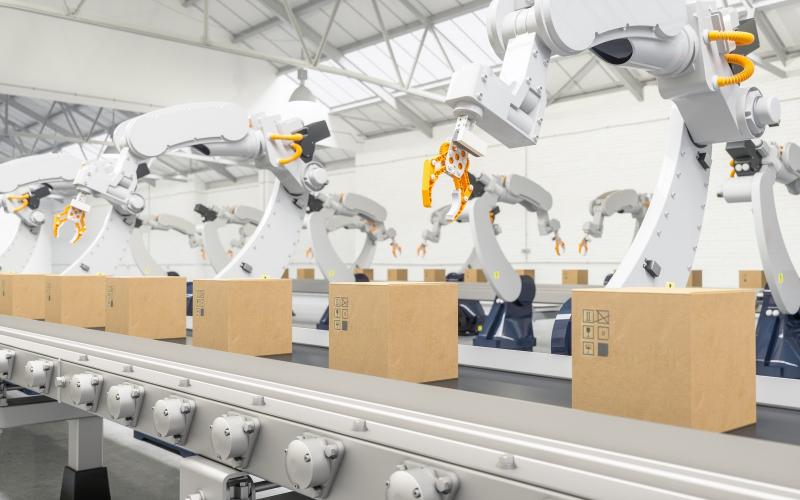 Three Areas where Covid-19 is Fast-Tracking Robotics
In today's world, our lives are changing. From the way we interact with the environment, our friends and family, and even in the workplace. While the measures put into place due to Covid-19 are temporary, the pandemic will likely have a lasting impact on our lives. Learn More
How Robots are Changing On-Site Construction
The introduction of construction robotics may prove to be a tipping point for this industry. How are robots changing on-site construction today, and where can we expect to see them in the future? Read More
---
EDUCATION
An Overview of Filters in A Crossover Network
In electronics, filters serve a critical role in many common applications such as audio electronics, radio communications and power supplies. We use filters to block or pass a specific range of frequencies. The filters can be either passive or active.  We usually divide filters into four main types, depending on which frequency components of the input signal they pass on to the output signal. Read More
The Importance of Soft Skills in the Workplace
Students often think that once they gain technical knowledge, they are ready to go and get that career they've always wanted. They often overlook the soft skills, thinking that they're something that we're all naturally good at (or not). In reality, soft skills can often be a critical deciding factor whether or not a person will get a job.  Read More
---
OUR PROGRAMS
What Skills Do PLC Students Gain after the GBC Certificate Programs?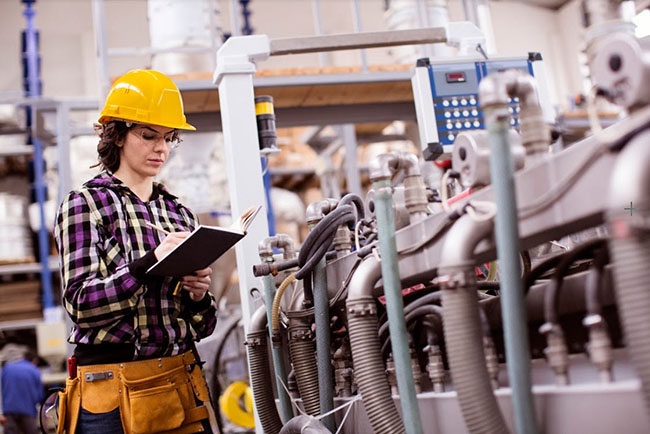 So, you're interested in a career in PLCs? You've chosen one of the most exciting fields in the tech industry with a great outlook. Programmable Logic Controllers (PLCs) are so versatile and have such a wide range of applications and career opportunities for PLC Technicians.. Read More
GBC Technical Training Updates the Robotics Program
George Brown College Technical Training is proud to present an updated version of the Robotics Technician online certificate program. The program provides a basic introduction to the theory and practice of using industrial robots in manufacturing. Learn More
Update on GBCTechTraining's Response to the COVID-19 Pandemic 
The COVID-19 pandemic and our government's public health and societal response to it are having a dramatic effect on all of our lives, and the way we interact with each other as individuals, businesses and public institutions. George Brown College and our distance learning department have been challenged to adapt and adjust the delivery of our programs. Read More
STUDENT SUCCESS STORIES
Caleb Long, Electronics Graduate
"I'd like to start by saying thanks for providing such a well-organized, professional course. I'm presently employed at a mining instrumentation manufacturing company called Mine Design Technologies. I have been employed here for 7 years. My job responsibilities are the building of the company's electronic products such as data loggers, readers etc. Read More.