December 2018 Tech Bytes
Industry News
What Are the Essential Elements of a PLC System?
The world of manufacturing has been changing rapidly over the past decade. Processes are largely automated and as a result, the quality of products that are produced and the efficiency of systems that produce them is at an unprecedented level.  Read More.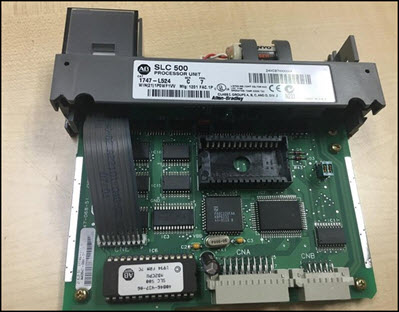 Top Fields for Electromechanical Technicians
An electromechanical technician can work in a variety of manufacturing environments after completing his or her training. Whether you want to work in an office setting or on a production site, in the agricultural sector or in the aerospace industry, there is no shortage of interesting industrial environments to choose.
Read More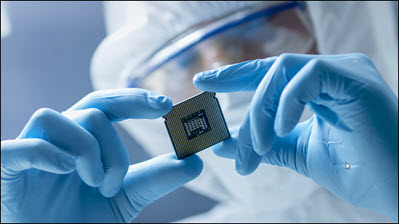 What kind of Industrial Robots are Used by Manufacturers today?
The world has experienced a few industrial revolutions, the latest of which is being called 'Industry 4.0'. It encompasses recent trends of industrial automation, as well as the use and creation of Big Data. One of the most interesting changes to Industry 4.0 is the growing development and use of industrial robots.
 Read More
---
Education
Debunking Four Myths About Adults in Online Tech Training
Online courses and programs have gained massive popularity in the past few years, attracting a large and diverse population of learners. Young adults are no longer the only students in these programs—recent research indicates that online students are becoming younger and older!. Read More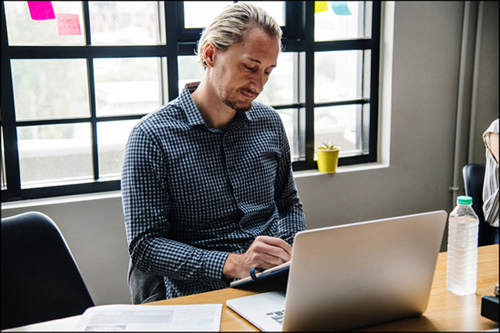 ---
Our Programs
Which GBC PLC Program is Right for You?
You've probably noticed we offer two online certificate PLC programs and might be wondering which is best for you. The answer to this question depends on a number of factors including your academic background, your work experience and your overall training goals.
Take a moment to answer this simple 5 question quiz that will help you decide which program is the best fit for you. Take our Quiz Now!
2018 Holiday Hours
As George Brown College will be closed the last week of December, we want to make sure our students are aware of our office hours, how this will effect registering into new modules, the availability of student support and taking final exams. Learn More.

Take the first step and contact a Program Consultant today, toll-free at 1-888-553-5333.