January Tech Bytes
INDUSTRY NEWS
4-meter tall manned robot learns to walk and move hand
The Seoul-based Korea Future Technology company has conducted walking tests for the 4 meter tall, 1.5 ton robot. The machine, resembling those appearing in the Avatar movie, is controlled by a pilot, sitting inside, and repeats his actions. 
Click here for full story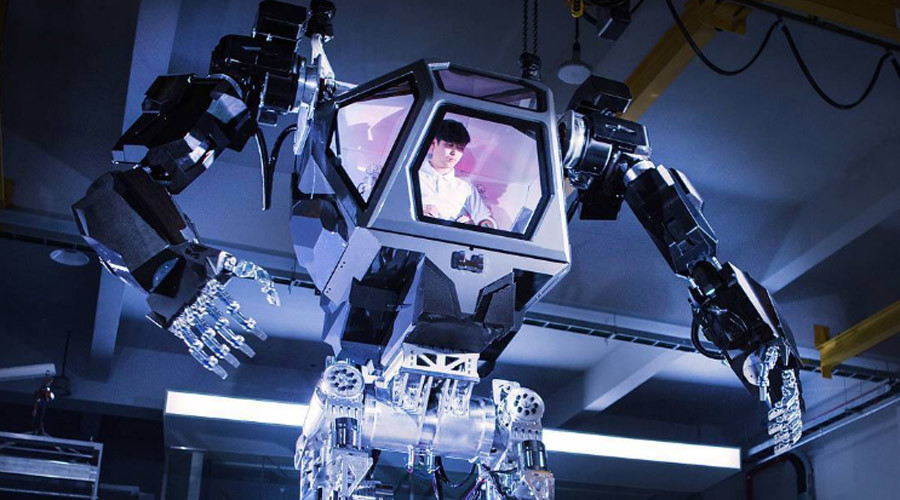 U.S. manufacturing job openings at 2007 levels
But there already are many job openings right here in America, even in manufacturing. The bigger challenge is filling them. Click here for details
US plastics industry seeing growth in employment, plant expansions
A new report from the Plastics Industry Association offers a generally positive economic outlook for the industry, noting that employment is growing. Click here for details
EDUCATION
Know the Difference Between 'Edutainment' and Training
U.S. manufacturing businesses are generally lean organizations as a matter of efficiency - but for this to work the individuals working in the organization must remain alert to changes, adept at decision making, and focused on strategic goals. Read More
OUR PROGRAMS
How to get your 2016 Tax Receipt
Once again one more year is behind us and it's almost time to file your 2016 income tax return.  
We know getting ready for this can be stressful and even confusing, particularly if you don't know where to get your tax receipt for the program you paid for. Read More  
SUCCESS STORIES
Name: Jordy Risser
Program: PLC Technician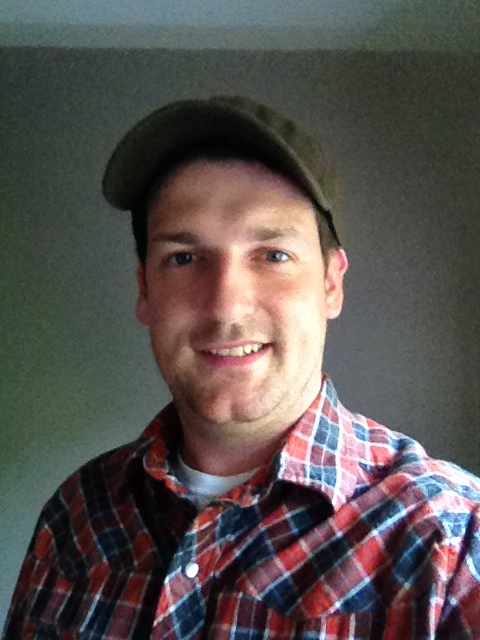 Jordy Risser works as an industrial electrician at High Liner Foods Inc. "I was interested in learning more about PLC's and their role in automation so I enrolled in the George Brown College PLC Technician program on the recommendation of my colleague. Since taking the PLC program I have a better understanding of programming and how PLC's work, making me a better troubleshooter. I have also been given projects with more responsibility and as a result have received a raise in pay."
"GBC made it very easy to complete the PLC program; the Support Advisors were just a phone call away and helped with any program related problem. Their service was excellent"
"I would recommend the PLC program to any electrician, in the industrial sector, that wants to learn more and keep up with the growth and change in automation technology."