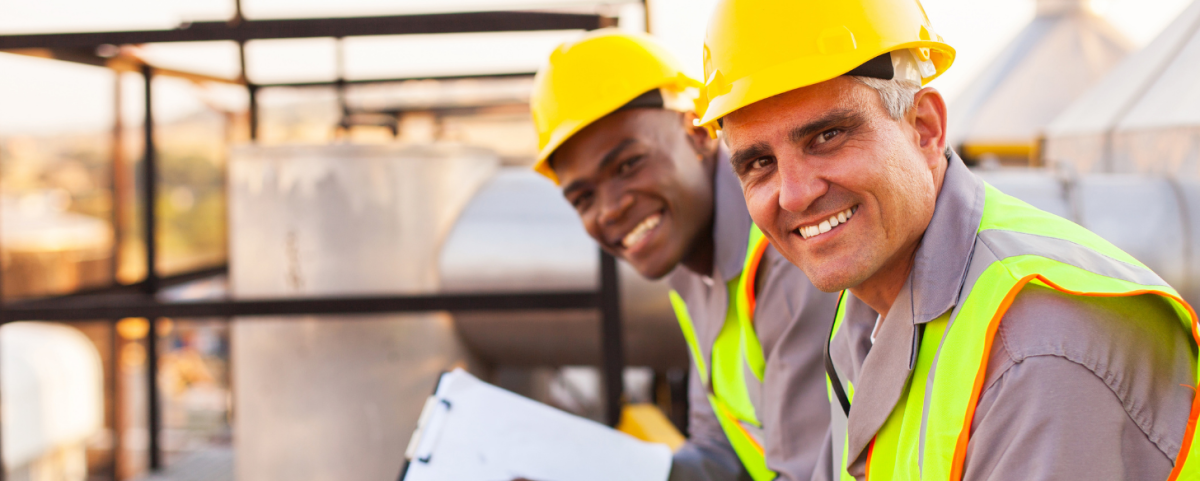 Join Our Virtual Open House - January 26 at 1 PM EST
The New Year Is A Perfect Time To Learn New Skills
Join our virtual open house, chat with our experts and ask your questions about our Technical Certificate Programs. 
  
Shimona Babb and Scott Duncan, our experts regarding the GBCTechTraining Certificate programs, will also tackle questions like: 
How our simulation software can provide virtual hands-on training  
How our affordable payment options can fit any budget  
What kind of tutorial and technical support our students receive
We'll start by answering your questions and then if time permits, we will talk about the questions above. 
If you're interested in learning more about us, drop in any time between 1:00 and 1:30 PM and we'll be more than happy to answer your questions!  
Submit Your Questions Now!
Thinking of dropping by with specific questions? You can fill out our form prior and pre-submit them to the session so we can make sure to cover them.   

How to Participate: 
Bookmark this page for easy access to join the session link

We'll open the session a few minutes early so you'll be able to join the session in advance to get comfortable 

Click the Join Our Session button to connect on January 26

Type in your full name and email to identify yourself and click "Join Session" 

Click the purple button on the right to access the chat feature and chat with the moderator