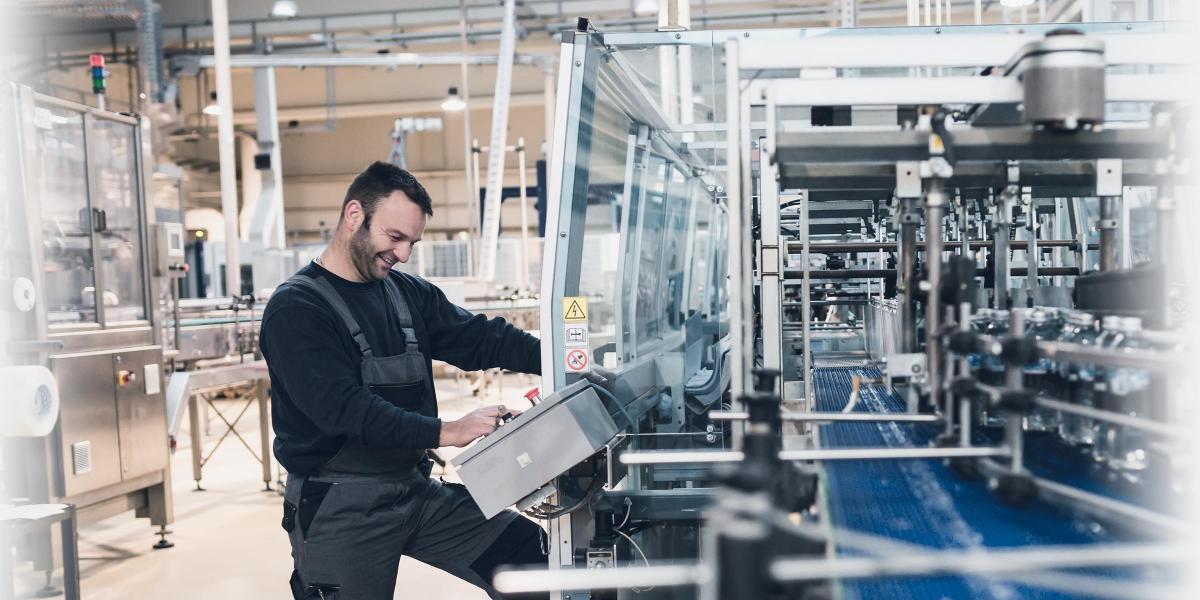 Corporate Training
At George Brown College, we understand the increasing demand for highly skilled and knowledgeable workers in the industrial and manufacturing sectors. Our mandate is to offer innovative programs to help meet these training requirements and to train these workers to further contribute to their company's ongoing success.
The Automation, Electronics, Electromechanical, Robotics, PLC and PLC Technical II Certificate programs are valuable for on-the-job training. To date, over one hundred major manufacturing and service companies across North America have sponsored employees in these George Brown College programs. They are designed to the high standards of employers, who require a highly skilled technical workforce and for students, who need cost-effective, flexible, fully accredited technical training.
Whether you are a Fortune 500 companies, mid-sized companies or a one person shop our technical programs will help train staff to meet the demands of your workplace. Your employees are a significant business investment and a well-trained employee can make the difference between a good investment and a high risk. These online Technician Certificate Program help ensure your workforce has the skills and expertise necessary for you to sustain and grow your business.
We offer:
Flexible registration & tuition options - register your employee in one module & exam or register them for the whole program. Purchase Orders, tuition reimbursement, we have seen it all.
Flexible Delivery Method - Students work at their own pace, in their own homes or workplace leaving you, the employer, the decision to offer the training during work hours or on off hours. No time is lost in the workplace for off-site training as with other typical training courses.
Personalized Technical and Tutorial Support - Once enrolled, your employees receive personalized and unlimited tutorial and technical support, by phone, email and online, from our experienced consultants.
Interactive Simulation Software - The simulation software provides interactive examples and experiments for hands-on experience and troubleshooting. This virtual lab environment is very engaging, ensuring success.
Ease-of-use - The program is presented in a multimedia format using text, audio, video, photos, 2D and 3D animations making it easy to use and appeals to all learning styles.
Online Testing - Online final exams, after each module, confirms your employees' knowledge while allowing you to monitor their progress toward completion.
Cost Effective - No expensive books or lab equipment are required.
Continuous Enrolment - Open and continuous registration allows you to register your employees at any time.
Schedule an Online Demonstration
If you are considering our programs to train your staff and would like an online demonstration of these programs, please give us a call at 1-888-553-5333,