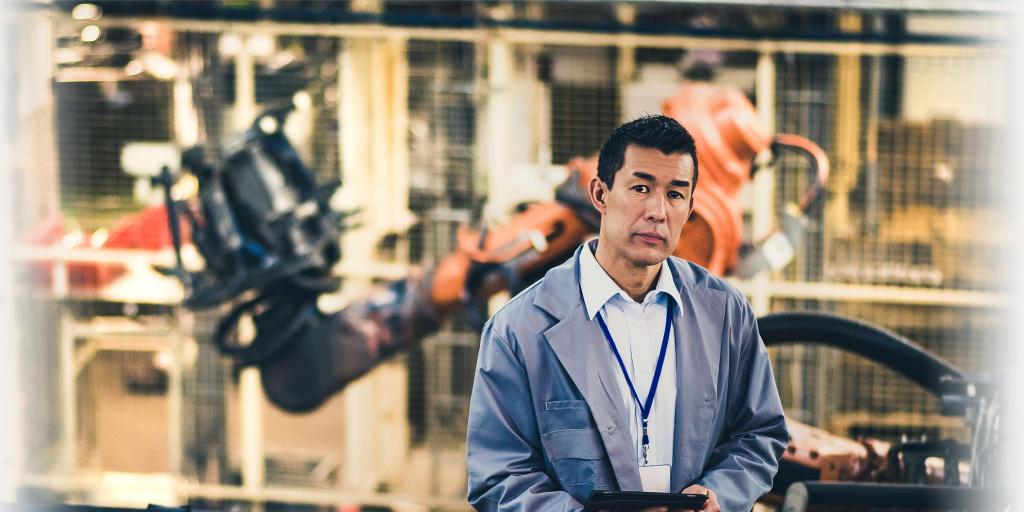 Technical Training
Our technical programs provides flexible, skills-based training in electronics, electromechanics, automation, PLCs and robotics. They have been developed for adult learners pursuing basic technician level training through independent study, specifically students who cannot attend college full-time because of work or family commitments.
To keep up with the demand for skilled workers and quickly changing technology, adults learners need to stay updated with relevant skills and knowledge. Necessary skill-sets are becoming increasingly specific, and technicians need to be able to work not only with machines, but may need to interact with robots, troubleshoot complex electronic malfunctions, and program automated systems as part of their day-to-day routine.
Research is reporting that online education can be just as, if not more, effective than in-class education! students in online classes have been found to "learn more and spend more time on tasks, are more engaged than traditional students, have higher achievements, and are performing better".
The goal of our Online Technician certificate programs is to provide our students with the practical know how and technical skills needed to become more employable and successful in their fields. Since the 1995 launch of the Electronics Technician program, right up to the recent launch of the Automation program, over 12,000 students have enrolled in these programs. Using flexible, engaging and cost-effective distance learning strategies and tools, our programs give students a unique opportunity to further their technical education.