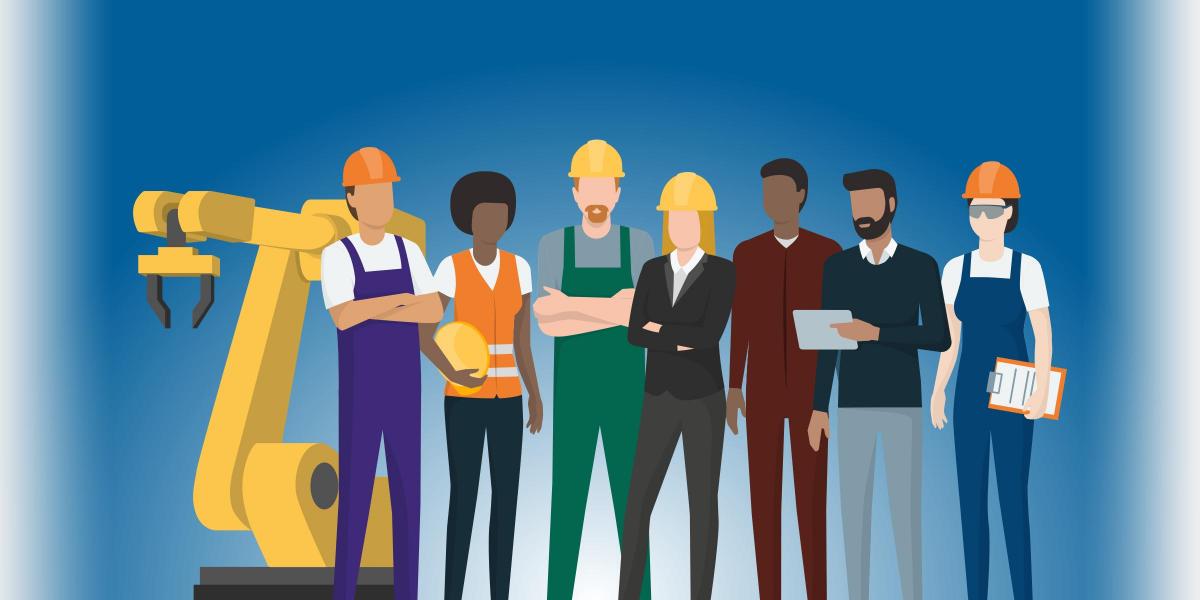 Our Facebook Group
Online programs can be a challenge for students, especially when the lack of in-person interaction is paired with learning new and unfamiliar technology. Our team has worked hard on creating a number of platforms and tools to help students become a part of the community, build professional relationships, and discover job opportunities. You can access all of this through our private Facebook group.
Here are 3 reasons why you should join if you're a registered GBCTechTraining student:
1. Be a Part of the Community
It's important to us that we make you feel like you are part of our community. We understand that taking an online course can feel isolating. That's why we encourage you to join our Facebook group, where you can meet other students to discuss topics of mutual interest. Additionally, you can make friends and help each other with your professional journeys. Each week we share original and curated content such as news and trends related to our industry that you may find interesting.  
2. Build Relationships with your Peers
In the new age, especially during the pandemic, networking doesn't have to be offline. Our private Facebook Group includes both current and graduated students for you to connect in a more casual atmosphere. Use this as an opportunity to connect with current students or alumni to build a professional relationship in a non-professional environment and take an active approach to your career development. This network has the potential to provide you with insights into different industries or even referrals to possible job leads. It's all about digital nowadays, grab a virtual coffee with another student from the group and network if they're up for it! 
3. Discover New Opportunities 
Career content is regularly shared, including job opportunities and career resources to help you succeed. From time to time we receive new job postings from companies who are looking to hire, and if you're interested in the job, you can simply follow the instructions listed in the post to apply. Other group members can also share new opportunities with the rest of the community that can help boost your career or interests.
If you're a registered GBCTechTraining student and haven't joined yet, start now! Click here to join, and make sure to provide your full name and email entered on your registration, as well as making sure you have agreed to the group rules listed before submitting your request to join the group. Be a part of our community and let us and other students help you succeed in your professional journey.