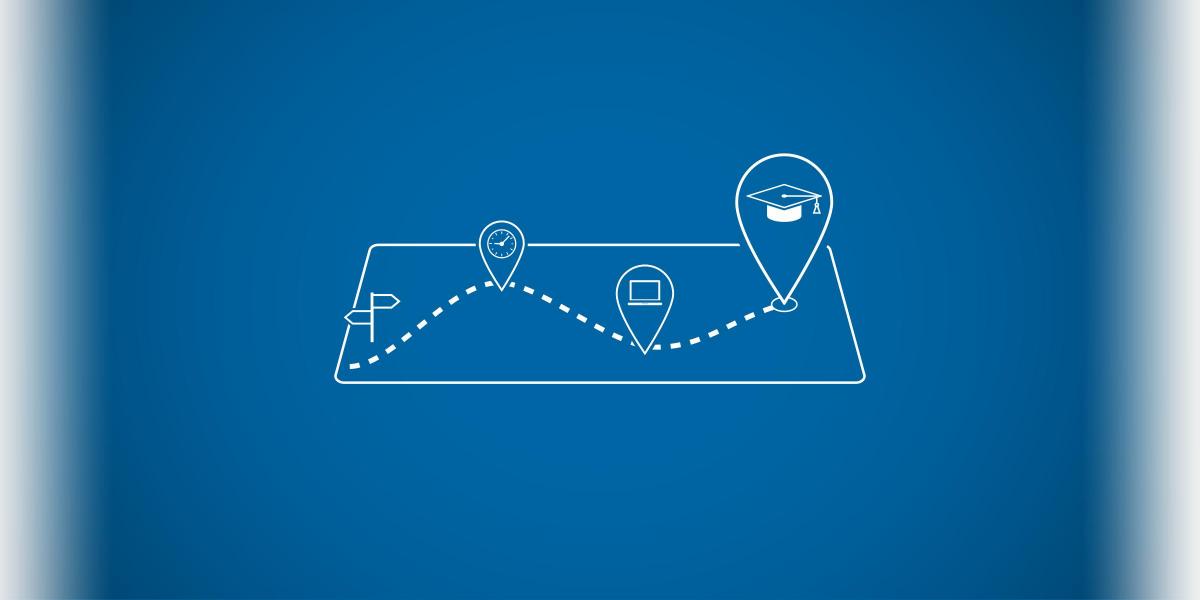 Is Online Training Right for Me?
Online learning is continuing to develop as a great option for obtaining additional skills and experience. At George Brown College School of Distance Education (SDE), our technical certificate programs give you the opportunity to learn using intuitive simulation software, at a pace you're comfortable with.
If you're someone considering online technical skills training, it's important for you to be sure whether it's a good fit with your lifestyle and best suits your needs as a student. 
Take our Quiz
GBCTechtraining brings you 5 quiz questions to see how much you know about online technical training. Can you get 100%?
Our short quiz will introduce you to the concept of online learning and help you decide on next steps.
Once you get your result, we'll set you up with the resources you need to continue learning and start thinking about registration.
Now is the time to learn about what online learning can offer, and our quiz is the perfect place to start.
Good luck!