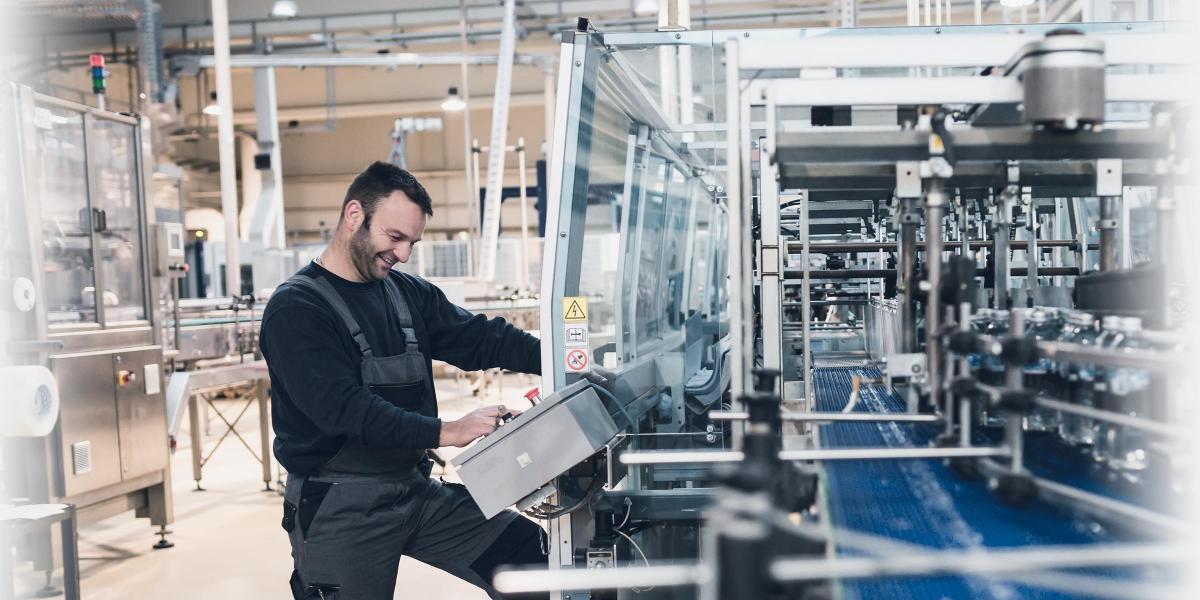 PLC Technician Programs
We offer two PLC programs; PLC and PLC Technician II. 
The PLC Technician
The PLC Technician Certificate provides a more basic introduction and foundation to PLCs in manufacturing, and includes PLCLogix 500 our lab simulator for RSLogix 500 and SLC 500 series PLC software.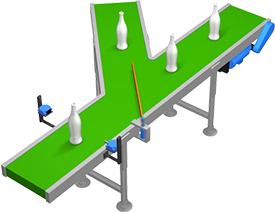 PLC Technician II
The PLC Technician II Certificate provides a more advanced study of PLCs in manufacturing including DCS & SCADA systems. The PLCLogix 5000 simulator integrated within the program emulates the Rockwell 5000 series of PLC control software.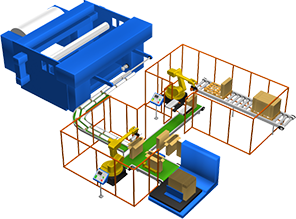 Which PLC program is right for you?
If you are new to the world of PLC's, you may still be a bit unsure about which of our 2 programs is the best option for you. The answer to this question depends on a number of factors including your academic background, your work experience and your overall training goals. Take our quiz.