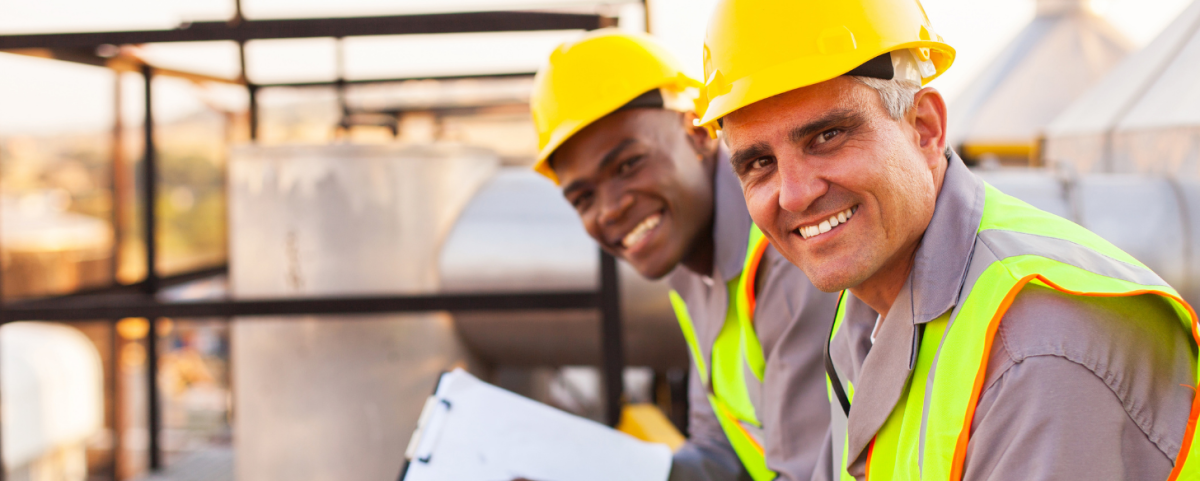 Virtual Open House Schedule
We hope you were able to join us at our Virtual Open House on August 17. If you missed our session we've made the entire Open House recording accessible for you. Please click the link below to watch.
Join our next Virtual Open House,
Discover what it's like to be a student in one of our Technical Certificate programs.  We'll answer your questions about the programs and t tackle questions like: 
How our simulation software can provide virtual hands-on training  
How our affordable payment options can fit any budget  
What kind of tutorial and technical support do our students receive?
What to expect from our new Electric Vehicle (EV) Technician program?
Please check back soon for details about our upcoming Open House.