Online Technical Training Blog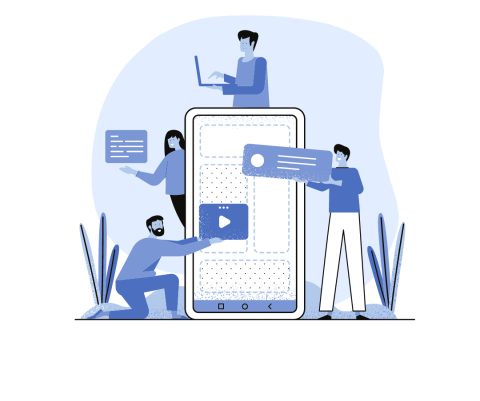 4 Tips for Networking in a Post-Pandemic World
COVID has dramatically changed how and where we network professionally. In the past, we had many more face-to-face networking interactions through meetings, conferences, lunches etc. Post-COVID, we have less in person opportunities and a greater dependency on virtual communication platforms like video conferencing and social media to stay connected with people.
In this blog, we will examine a number of best current options to cultivate, create and maintain your networking goals in a post-COVID world.
1. Build a General Digital Presence
There is a lot of competition on social media and it's not easy to stand out. You have to be creative and unique in order to get noticed. By using social media websites such as LinkedIn & Facebook, you can build your digital presence. The first thing you should do is to start following people who are in the same industry as you. This will help you create a network of like-minded professionals, making it easier for you to find jobs and new opportunities.
If you have created a strong profile on LinkedIn and Facebook it's time to expand your network by following people on Instagram, Twitter and other social media networks. This can be done by creating a catchy profile that grabs your attention, ensuring all the information about you, your skills, achievements, etc. are up to date, posting valuable insights or information about your industry or niche and sharing posts from other people.
Tip - Reach out to alumni through LinkedIn 
Sample Text - Hi David,
I hope all is well! My name is John, I saw you graduated from George Brown College and started working at General Motors Company. I am also a graduate of the PLC Certificate program from George Brown College. It is so inspiring to see a fellow alum making their mark in an industry I have aspired to join! I would love to connect and learn more about your work.
​
​
2. Attend Virtual Events
Prior to the pandemic, virtual events were growing in popularity and that exponential growth is expected to continue. Attending a virtual event is an excellent way to make new connections. Whether it is through the registration process, break-out events, or other moments you can exchange contact information and stay in touch or refer someone directly from the event website. Do not miss this opportunity to expand your network through virtual conferences, virtual open houses or webinars.
Tip - Prepare a short sentence or two about yourself and what you do, that way you will be ready to make introductions in smaller groups or breakout sessions.
3. Create a Virtual Business Card
Usually, a digital business card contains only your basic information, such as your name, company, position, email address, and telephone number. You could include a link or two pointing the contact to your professional social networking profiles.
Tip - Fill at least 60% of the frame with your face. Avoid filters at all costs because employers find it harder to identify you if they see them on your picture. There are many free apps that offer templates to create e-business cards. Check out  Canva.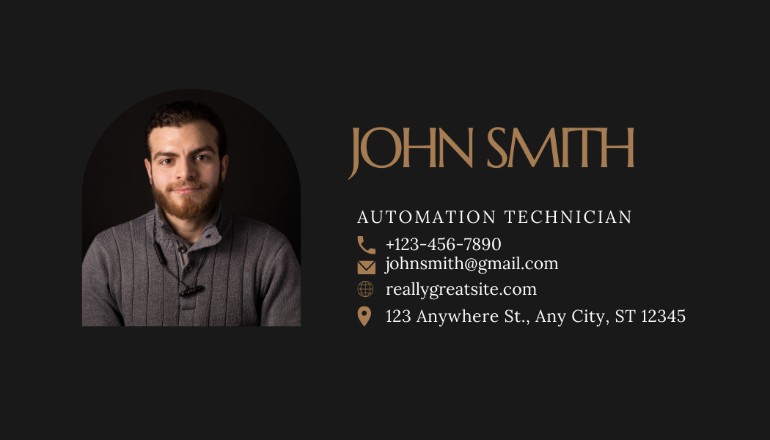 ​
​
4. Take Part in Coffee Meetings
Inviting someone you know from work, or someone you would like to work with for a virtual coffee is a great way to connect. This is a great way to share ideas and have a casual conversation with one or a few people and share your ideas and learn more about the other people.
Tip - Have conversation starters and questions on hand to move a conversation forward when there are moments of silence.
​
​
Pre-COVID we relied on more traditional face-to-face methods to interact and expand our network. Post-COVID utilizing social media and technology for networking has provided us with a number of opportunities to establish connections with a wider audience. Allocating time to build your digital network, creating an e-business card, and joining virtual coffee meetings and events are important to successful networking. And these steps will likely give you a competitive edge and open doors to new opportunities.