Where are Canada's Manufacturing Hotspots?
Monday 27 May 2019
Manufacturing is a major contributor to the Canadian economy, accounting for $202 billion or 10.4% of GDP in 2018, which is an increase from previous years. The sector continues to steadily grow in 2019 due to the diversity of Canada's manufacturing industries, but major industries include automobile and aerospace equipment, food and beverage, and oil and coal products. Some of these industries are clustered in certain regions in Canada, but the largest manufacturing clusters are in Ontario and Quebec.
Here are the top manufacturing hotspots in Canada!
1. Toronto
Stats Canada reported that the Toronto Census Metropolitan Area (CMA) accounted for $98 billion in manufacturing sales. Automobile and aerospace industries are the major manufacturers here, with almost 5% of all workforce employees working in automobile manufacturing, and over 12% working in the manufacturing sector as a whole.
Ontario is the largest manufacturing province in Canada and accounts for 47% of Canadian manufacturing sales. The province produces 59% of all cars in Canada, with companies such as Ford, Honda, Volvo, and Toyota manufacturing in the Toronto CMA.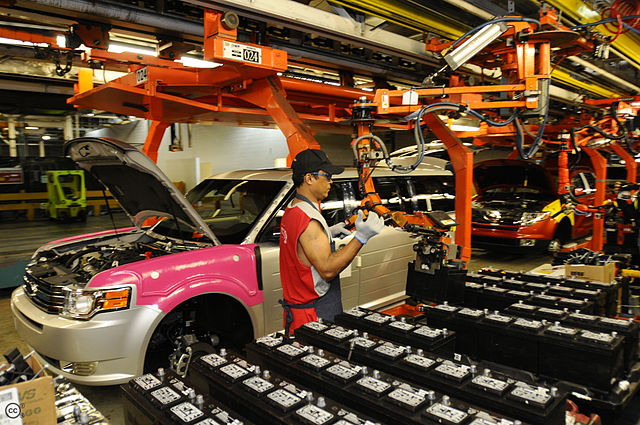 2. Montreal
Quebec is Canada's largest aerospace equipment producer, with much of the activity clustered in Montreal. Montreal's economy is mainly driven by aerospace equipment manufacturing, with companies such as Bombardier, Pratt & Whitney Canada, and Canadian Aviation Electronics (CAE) headquartered here. 6.5% of workforce employees here are in aerospace manufacturing alone, and Montreal accounts for over $62 billion in manufacturing sales.
3. Edmonton
Nicknamed the "Oil Capital of Canada", Edmonton's largest manufacturing industries are petroleum, coal products, and machinery manufacturing. This is no surprise as Alberta is well-known for its mining and petroleum industries. Machines manufactured in Edmonton are primarily used in the energy, agriculture, and construction sectors.
Roughly 9.5% of the workforce in the province is employed in mining, gas, oil and machinery manufacturing, and over $38 billion is generated from Edmonton's manufacturing sales.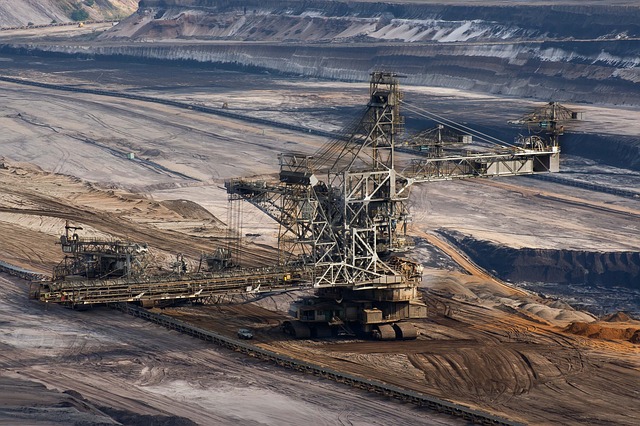 4. Vancouver
Vancouver is an unlikely candidate as a manufacturing hotspot, but food processing, wood processing, and electronics manufacturing are the city's strengths. Vancouver's information and communications technology sectors are growing quickly, thereby fueling growth of computer and electronic products manufacturing in the region.
British Columbia itself is known in Canada for its forest industry, with one out of every four manufacturing jobs related to forest products manufacturing.
5. Quebec City
In contrast to Montreal, Quebec City's manufacturing economy is smaller and broader—the city produces pulp and paper, processed food, metal and wood items, chemicals, and electronics. The city has over $16.5 billion in manufacturing sales.
Conclusion
As the manufacturing sector continues to grow in Canada, so does the demand for skilled workers, especially in these hotspots. See how you can update your skills and knowledge with an online Technical Training Certificate program that will benefit your career in Canada's growing manufacturing sector.
If you have any questions about our technical training certificate programs, you can speak to a Program Consultant toll-free at 1 888-553-5333 or email us at info@gbctechtraining.com.