Online Technical Training Blog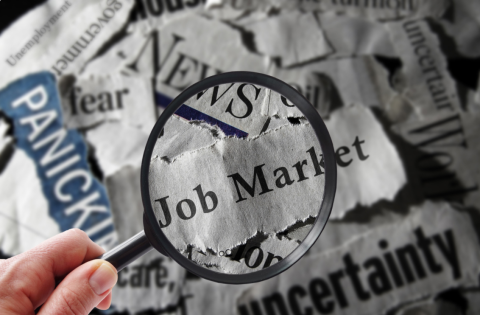 How To Be A Contender In Today's Job Market
Airlines are cancelling flights due to a lack of pilots. Restaurants are posting open positions on their Instagram accounts. Even local grocery stores have "hiring" signs on their doors as well. Welcome to 2022: despite being battered by the pandemic for a long time, the economy is finally showing signs of a strong and steady recovery, and the job market is improving as well.
Companies in the food, travel and hospitality sectors aren't the only ones looking for employees. The manufacturing industry has also been a highly competitive market for workers. Generally speaking, a competitive job market refers to how much competition there is for open positions. Depending on the number of employees available and the demand for labour, a job market can shrink or grow.
With such a competitive job market, you need to have the right combination of educational, professional, and technical skills. Taking the time to learn different strategies that will help you stand out from the competition will go a long way toward securing the right job for you. 
In this article, we share our top 3 tips to help you stand out from the crowd and be a better contender in today's job market.
1) Brush up your skills: Stay on top of market trends. Determine whether your skills and experience are relevant to trends in different career sectors. If not, then you need to update your skills and experience to remain competitive. Developing new and relevant skills is essential to advancing your career. This increases your job options and helps you develop new techniques to keep up with the fast-changing world.
​
Consider upgrading your education. An additional degree or diploma can increase your earning potential and qualify you for more advanced positions. Obtaining a certificate is another way to further your education. Take the time to evaluate the various programs that could enhance your resume and prepare you for more technical and advanced positions.
2) Build and refine your resume: A single job posting may attract hundreds of resumes. Employers, therefore, have less time to read each resume. According to a study conducted by TheLadders, an online job-matching service, recruiters spend an average of only 6 seconds on each resume.
Many companies use applicant tracking systems (ATS) to screen resumes, which makes passing the initial screening process more challenging. Therefore, to demonstrate your skills and qualifications to potential employers, you must have an impressive and well-written one-page resume. It's no longer effective to use generic resumes and cover letters. Instead, you should tailor your resume according to the job you're applying for. Ensure that you include keywords that match those in the job description. Regularly update your resume to reflect your most recent skills and experience. Customize your resume whenever you apply for a new job so that it emphasizes the experiences and skills the employer is looking for.
In some cases, you may even want to remove experiences that don't pertain to the position. It is critical to learn the skill of writing a stellar resume and cover letter. This will enable you to highlight your professional and personal achievements, as well as demonstrate your expertise for a particular job.
3) Be a relentless job hunter: Always be consistent while looking for jobs. Keep an eye on the job postings on different sites each day. Even if you don't apply for every job, be sure to apply every day. Consider applying for entry-level positions within the department or industry you're interested in, as the experience and skills you gain during these positions can be applied to any future role. 
While you do so, don't forget to network. Aside from hands-on experience and education that can help you stand out in a competitive job market, networking can also play an important role in helping you find the right position. Make connections by attending networking events. Keep in touch with the people you connect with, even if you are not looking for a job at the moment.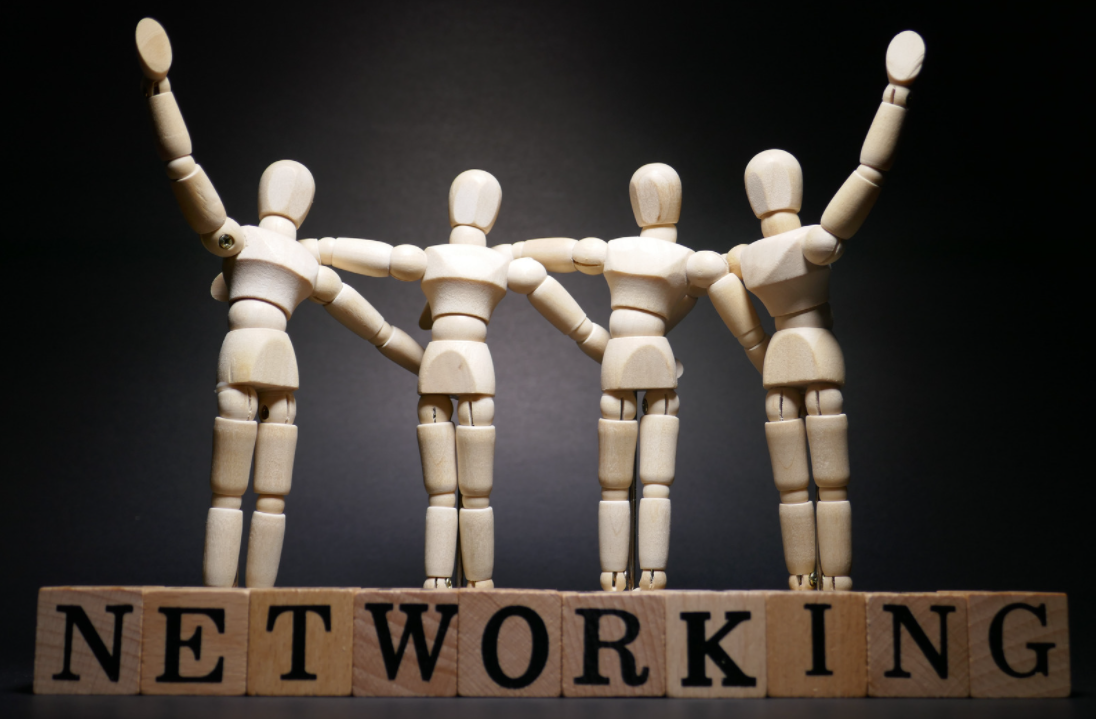 ​
Brushing up your skills, refining your resume, are part of the journey; landing your dream role is the destination. Whether you are applying for your first professional job or looking to change jobs, try to obtain some work experience through volunteering or internships. Not only do they provide excellent exposure but they also allow you to extend your professional network.
For those who are seeking career advancement in manufacturing or simply want to advance their skill set, consider our online technical training certificate programs. If you have any questions about our technical training certificate programs, please call us toll-free at 1 888-553-5333 or send us an email at info@gbctechtraining.com.