Online Technical Training Blog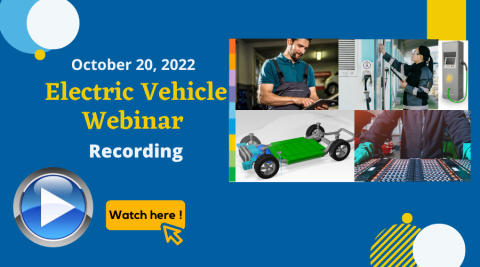 Missed Our Electric Vehicle Webinar?
Whether you're an Automotive Technician, Electrician or just interested in the rapidly expanding Electric Vehicle (EV) sector you'll want to check out our recent Webinar. The Electric Vehicle Webinar delved into our new online Electric Vehicle Technician Certificate training program and how it can equip students to expand their career.
Our program expert also covered a wide range of topics including.
Watch our Electric Vehicle Webinar!
If you didn't manage to catch the webinar in real-time, don't worry–we've included a full recording below:
If you still have questions about the Electric Vehicle Program, please contact Program Consultants toll-free at 1-888-553-5333 or email us at info@gbctechtraining.com.