Online Technical Training Blog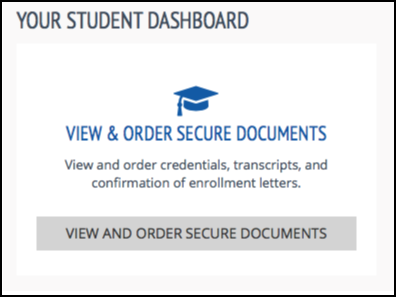 Requesting an Official Transcript for Your Gbctechtraining Programs Grades
Congratulations you have just completed one of the online programs from GBCTechtraining.
An official transcript is a record of your grades, issued by the school you attended. The transcript received directly from the issuing institution is typically printed on security sensitive paper, that is properly signed/authenticated and in a sealed envelope.
When will I need official transcripts?
You'll need this official transcript in instances where you are required to provide proof of your academic accomplishments and proficiency. For example, if you're applying for admission to a higher-learning institution, your college transcripts may be needed for verification purposes. Or if you're applying for a job, your potential employer may require it to verify that you have the level of education required for the position.
How do I get my George Brown College official transcripts?
The college will provide copies of your official transcript for an

administrative fee

  of $15

. Personal cheques are not accepted.

You must request a transcript in writing. To do this you should complete theTranscript Request PDF form. (You can also pick one up at a Student Service Centre.) Alternatively, you can provide a letter that includes your full legal name (as it was while you were at George Brown College); your student ID number; the years you attended; your home and business telephone numbers; your email address; the number of copies of the transcript required; the address to which you would like the document sent and your signature.

Submit your request and payment to the Academic Records department at the following address:

Academic Records
George Brown College
P.O. Box 1015, Station B
Toronto, Ontario
M5T 2T9

If you do not need an official transcript, rather just a record of your grades, you can get this from the online Student Resource Center, using your login and password, then click on the 'My Account' section and then click on the 'Marks' link. This will provide you with a full history of your marks that you can print and use as needed. Please remember your access to the Online Support Center will expire thirty days after you finish your last module exam

 

To find out more about getting transcripts or grades please call us toll-free at 1-888-553-5333 to speak with a Program Consultant or email us at info@gbctechtraining.com