Online Technical Training Blog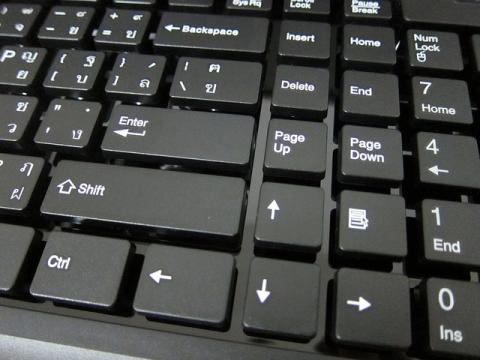 System Requirements for GBC Technical Training Certificate Programs
System Requirements for GBC Technical Training Certificate Programs
If you're considering taking one of our online technical training certificate programs, maybe you've been wondering what kind of a computer you need to install our program curriculum and simulation software.
Luckily, the system requirements are modest, so most computers will meet them.
The three system requirements are:
Operating system

Our program software and simulation will run only on a PC running Windows operating system. Any Windows version (Windows XP, Vista, 7, 8, 8.1, 10 and 11) will suffice. Other operating systems are not compatible and supported, which includes macOS, Linux etc. 

Hardware requirements
512 MB RAM (1 GB recommended)

500 MB hard-disk space

Sound card
3. Internet connection, browser and e-mail address
Our programs are web-based so you will need an active internet connection to access the course curriculum part of the software or when you are ready to do your online exam. You must use Internet Explorer to take your online exam. Unfortunately, other browsers, including Google Chrome, Firefox or Microsoft Edge do not fully support ActiveX controls that our online system requires. Also, you will need an e-mail address to receive the exam results.
Check out this video where our Senior Technical Consultant, Geet, talks about the system requirements for all our technical programs.
If you still have any questions regarding this topic, or any other program-related question, call us toll-free at 1-866-279-1457 or e-mail us at support@gbctechtraining.com. Our Support Consultants will be happy to assist you.