Online Technical Training Blog
Top 4 Strategies to Prepare for Your Online Exams
Top 4 Strategies to Prepare for Your Online Exams
Writing exams can be challenging and stressful, particularly if it's been a while since you`ve been in school. But they don't have to be if you prepare well. Here are four tips that can help your get organized for your next online exam.
 1. Prepare Summary Sheets
While reading the module material, summaries will help deepen your understanding of the material. Make a list of important terms and their definitions and even formulas. Read through your notes right before the exam. Remember the exams are open book so your notes can be used when taking your exams.
 2. Study Review Questions  
After each section within a module and at the end of the modules you will find questions reviewing this material. Remember generating your own answer first will help you learn the material.
3. Check out the Online Resource Center and Forums
The Online Resource Center and Forums contain additional learning resources where we have tutorials on difficult course concepts and problem areas. The student forum is a great way to dig deeper into the content, review questions and problem areas experienced by other students.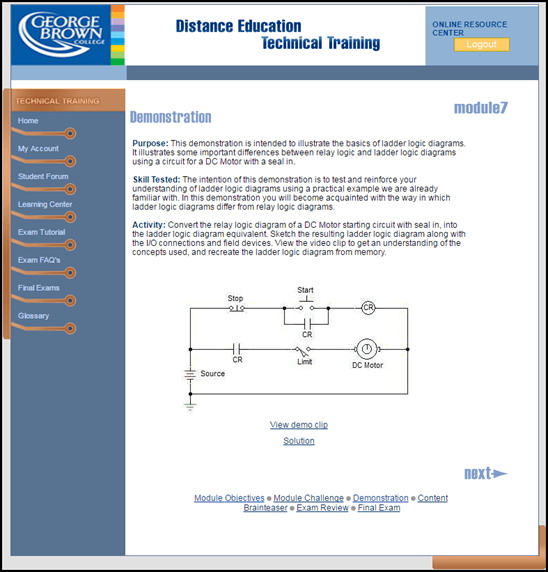 4. Complete the Practice Exams
Many of the program modules have practice exams. They follow the same format as the actual online exams. Do these practice exam at least 3 to 4 times as you will find some questions change and new values will be inserted into the questions so you have to solve for a new answer.  Once you can get a good result on the practice exam you are ready for the final.
If you apply these learning strategies, particularly those that match your learning style, you will be in good shape to perform well on your final exams.
We are here to speak to you directly. Please give our Technical and Tutorial Support Advisors a call toll-free at 1-866-279-1457 or by email at  support@gbctechtraining.com for assistance with your exam preparation.