Online Technical Training Blog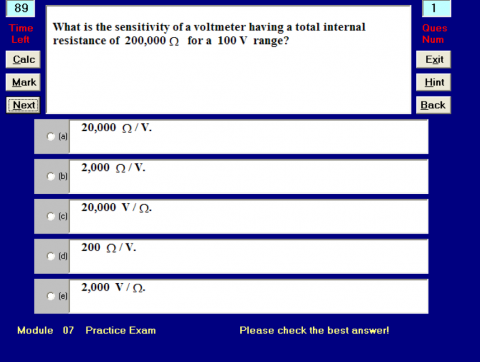 7 Tips You Need To Know About Your GBC Tech Training Online Exams
We understand that exams can be stressful for our students, so today, we're here to delve into everything related to exams and provide valuable insights.
At the culmination of a module, examinations are conducted to assess a student's proficiency in the subject matter. The advent of online exams brings forth unique advantages over the traditional pen-and-paper approach. Among these advantages, the foremost is the unparalleled flexibility to undertake tests at your convenience, unrestricted by time or location, if you have a secure internet connection. Furthermore, the prompt availability of test results adds to the appeal of online exams.
It's important to note that there won't be a professor or advisor present during the exam. Therefore, it's crucial to ensure you are well-prepared before starting the exam, as once you begin, you must complete it.
To help you better prepare for your exam, here are seven essential tips:
1. Comprehension Preparation
When studying for your online exam, take detailed notes, including key terms, definitions, and formulas encountered throughout each module. Neat and organized notes will make it easier for you to review later.
You'll encounter examples and review questions as you progress through the modules. Prioritize completing these questions before checking the answers to ensure a thorough understanding. If you encounter any challenges or can't find the answer, take a screenshot, or note down the question and head to the Student Forum.
Practice exams can be found at the end of many modules, make sure to review them multiple times before taking the final exam. Your performance on these practice exams will be a reliable gauge of your comprehension of the module's content.
Note: Online exam questions are solely based on content from the web-based curriculum software. References such as the textbook provide complementary coverage and expand understanding of the programs' material but are not the source for the exam questions.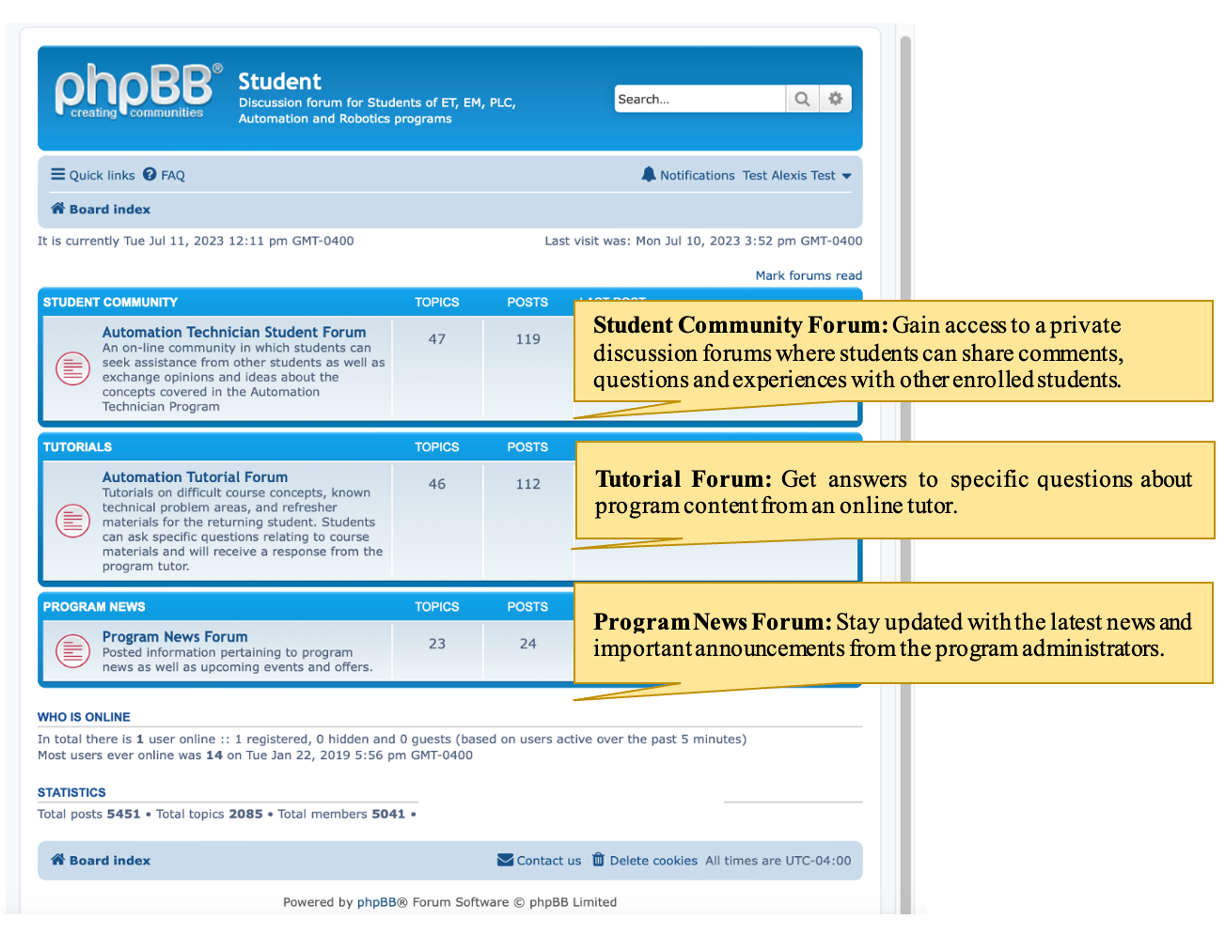 2. Student Resource Center
The Student Resource Center offers additional online learning resources to support your studies. It also houses various forums that can be invaluable to your progress.
The Student Forum provides an online community to connect with fellow students who may have encountered similar challenges. If you're struggling with a topic, others might be too. If you need help finding previous questions related to your topic, feel free to post your query in the Student Forum and seek assistance from your peers.
The Tutorial Forum contains tutorials and examples to help you navigate complex questions. You can also post your questions in this forum and receive guidance from a program tutor
3. Exam Tutorial
Accessible through the Student Resource Center, the tutorial offers a step-by-step guide on successfully accessing and completing your online exams.
Going through the exam tutorial before attempting your first exam is highly recommended. Familiarizing yourself with the process and the specific steps will boost your confidence during the live exam.
4. Internet Browser
Use IE mode in Microsoft Edge to access the exam. For a detailed, step-by-step guide on launching your exam, please refer to our blog post, "How Do I Write an Exam?"
5. Exam Time
You'll have 90 minutes to complete the exam, which consists of 30 multiple-choice or short-answer questions. Remember, you're allowed to refer to your notes during the exam. This is where having detailed and well-organized notes come in handy.
Always double-check your answers before submitting the exam to ensure accuracy.
6. Exam Submission
Upon submitting the exam, you'll receive confirmation that it has been successfully sent. In the rare event of unsuccessful submission, you'll receive a notification stating that the exam couldn't be sent to the marking server. In such cases, you'll have the option to save the exam. After saving it, please email your exam to support@gbctechtraining.com for grading.
Your exam results will be graded by our exam server and emailed to you within an hour of completion. Additionally, you can find a summary of your grades on the "My Account" page in the Student Resource Center.
7. Passing Grade: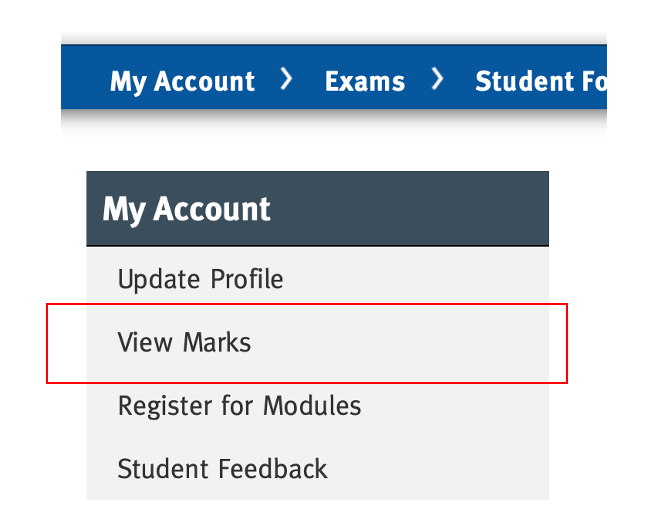 The minimum passing grade for each module is 60%. If you score less than 60%, you can retake the exam once without penalty.
If you score below 60%, contact the Student Support Center. Our Support Consultants will assist you in understanding specific content or technical questions you may have and then reset your exam.
Now that you've acquired all the knowledge you need about your online exam, it's time to dive in and conquer your final exam!
During your journey through the modules, if you are stuck or have questions about the program material, don't hesitate to call us at the Student Support Center. We're here to help, call our toll-free number: 1-866-279-1457 if you need anything. Happy studying!