Online Technical Training Blog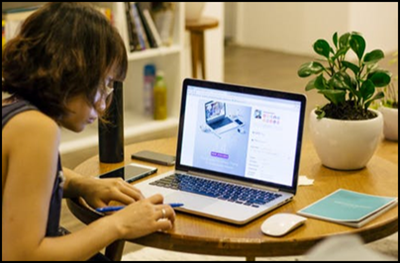 7 Tips To Help You Succeed In The GBC Tech Training Certificate Programs
Congratulations on enrolling in one of our online training programs! As you begin your training, staying organized and motivated to succeed is essential. To help you along the way, here are 7 valuable tips for ensuring your success.
1. Set Realistic Goals
Break each module into manageable parts and set specific timeframes for completing them. Reward yourself when you achieve these goals to stay motivated.
2. Utilize the GBC Tech Student Resource Center
Once enrolled, you can access various resources such as FAQs, discussion boards, and additional learning materials. The Student Discussion Board allows you to collaborate, seek help, and connect with other students. Tutorials provide instructional guides and valuable content, while the News section informs you about important announcements. For more information about the services offered through our Resource Centre, visit our blog How the GBC Tech Training Student Resource Center Can Help You Succeed.
3. Register for New Modules in Advance
Plan and register for new modules to maintain momentum before finishing your current one. Register conveniently through the Student Resource Center or call our toll-free number 1-888-553-5333 during business hours (Monday – Friday from 9:00 am to 10:00 pm EST)
4. Seek Help from the Student Resources Center and Our Support Staff
Our well-trained support staff can assist you with technical or tutorial issues. Contact them through online discussion forums, our toll-free number 1-866-279-1457 (Mon. – Fri. from 9:00 am to 10:00 pm EST and Sat. - Sun. from 9am - 5pm EST), or email us at support@gbctechtraining.com. You can also stay updated with program news and our tutorial forums.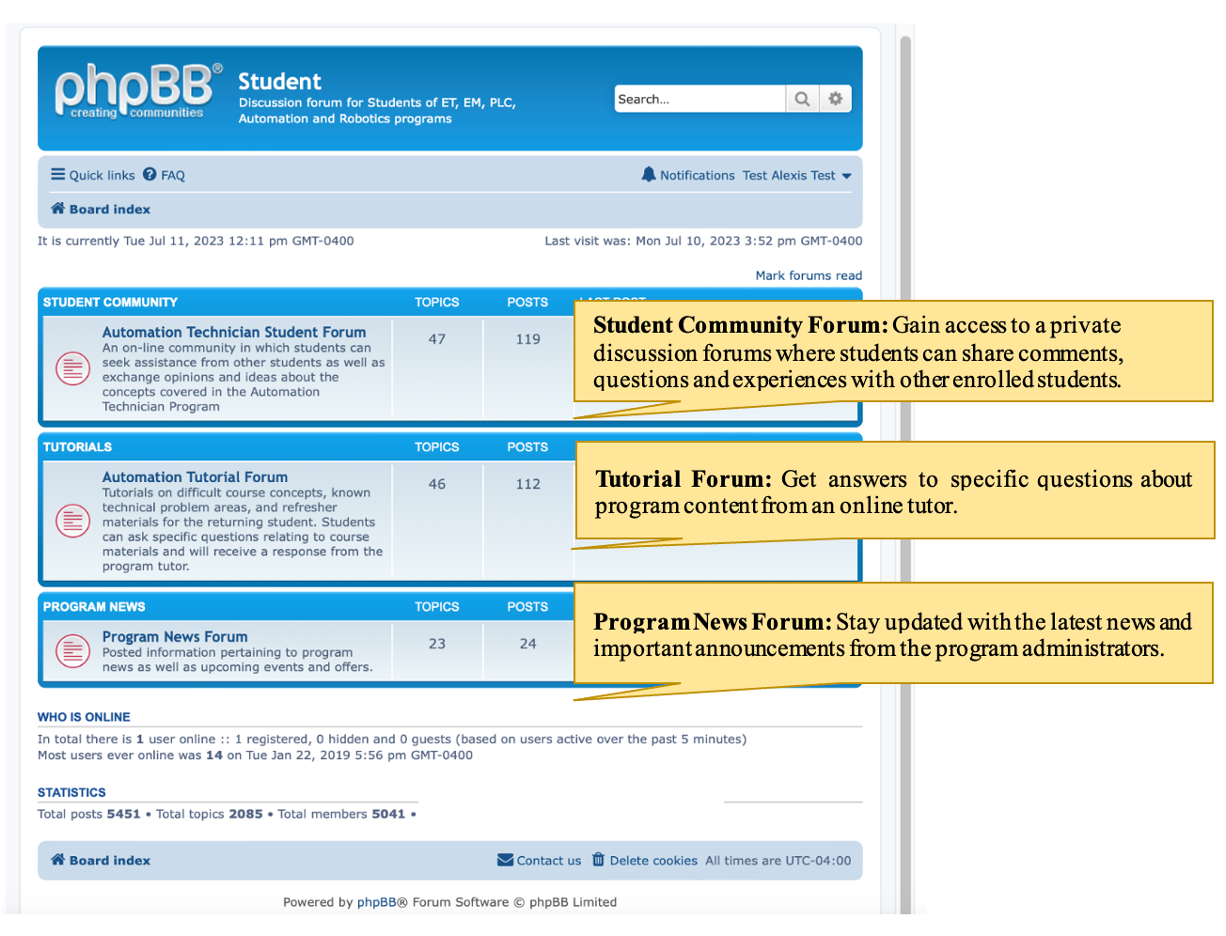 5. Join the GBC Tech Training Facebook Group
Interact with fellow students and benefit from the experiences and connections of our alumni through our dedicated Facebook group. Expanding your network and finding exclusive career and industry resources is an excellent opportunity, and you can find it here.
6. Practice Review Questions Before the Final Exam
Each module includes review questions and many modules have practice exams to evaluate your knowledge and identify improvement areas. Diligently practice them to ensure mastery before taking the final exam.
Note: Online exam questions are solely based on content from the web-based curriculum software. References such as the textbook provide complementary coverage and expand understanding of the programs' material but are not source for the exam questions.
7. Choose Quiet Study Places and Avoid Distraction
Find a tranquil environment, whether within your home or outside, free from distractions. Communicate with your family and friends about your study zone to maintain focus.
During dedicated study time, disconnect from social media and electronic devices. Cultivate this routine daily to complete your modules promptly. On average, the program completion time is 32 weeks of part-time study.
Our certificate programs provide flexible options for working professionals looking to upskill. While online training may present challenges, following these tips will help you overcome them and succeed. Best of luck!
For more information on how to get started after registration, please refer to our blog article, "How to Get Started After Registration."
If you have any additional questions about our programs, please contact our Program Consultants at our toll-free number, 1-888-553-5333.