April 2019 Tech Bytes
INDUSTRY NEWS
For Job Security at the Factory, Learn How to Repair a Robot
The more we use automated assembly systems, the more maintenance they need. If you want to make yourself really valuable, learn to fix robots. Read More
Six key trends affecting the future of the manufacturing industry
Learn more about the six key trends affecting manufacturers and how they view, conduct and monetise their business.  Read More
Agbots: the forth agricultural revolution
Every single day we are reminded of the fact that the 'Robotic Revolution' is moving forward at a rate faster than expected. From self-driving vehicles to automated cashier, robots are slowly making their place in our daily lives. And while we are more focused on robots in manufacturing industries, there's one crucial area they might be disrupted even more than anything else, i.e. the use of robotics in agricultural activities. 
 Read More
---
EDUCATION
Online Classes Can be Just as Effective as In-Class Programs. Here's Why.
Over the past few years, there has been intense debate about the effectiveness of online classes in comparison to in-class programs. Concerns, such as whether students in online classes acquire the same level of skills and knowledge as those in offline classes, has generated many research studies to answer these questions. The debate is still ongoing, but more and more research is reporting that online education can be just as, if not more, effective than in-class education! Read More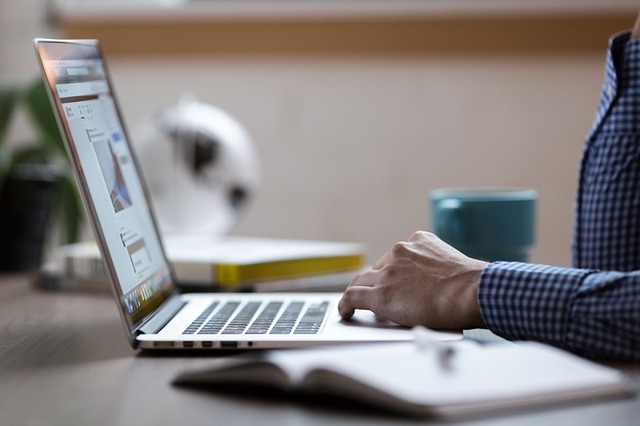 How Much Do Automation Technicians Make?
Industrial automation control systems have surged in use with the Fourth Industrial Revolution, or Industry 4.0, as manufacturers begin integrating advanced automation technologies to improve equipment and labour efficiencies. Read More
---
OUR PROGRAMS
File Based Addressing Tips for the Practicing PLC Technician
Learn about the basics of File Based Addressing specifically "I" (input) and "O" (output) addressing scheme used in PLC programs. 
Read More
---
SUCCESS STORIES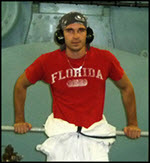 Anton Arkhipov is a Chief Engineer working off-shore on a maritime supply vessel. He is 'in charge of the safe and reliable operation of the vessel's propulsion, power generation and auxiliary equipment (hydraulic, mechanical & electrical).'
After successfully completing the Electromechanical Technician Certificate program, Anton continued on to register into the Automation program, 'to learn more about automation processes and to better understand automation equipment and how it runs. Nowadays vessels are full of automated systems and engineers working with them must have a solid knowledge of how they work. Technology is changing so fast that to stay up-to-date it's important to continue to study, even if you are experienced or a specialist in your field.'
'I liked the program's flexibility to study at my own pace; not being limited by time to complete the program.'
Take the first step and contact a Program Consultant today, toll-free at 1-888-553-5333.