November Tech Bytes
5 Important Uses of PLCs in Manufacturing
Programmable logic controllers (PLCs) were invented in 1968 and have played a prominent role in manufacturing operations ever since.  PLCs are essentially industrial solid-state computers that monitor inputs and outputs, and makes logic-based decisions for automated processes or machines. Read More.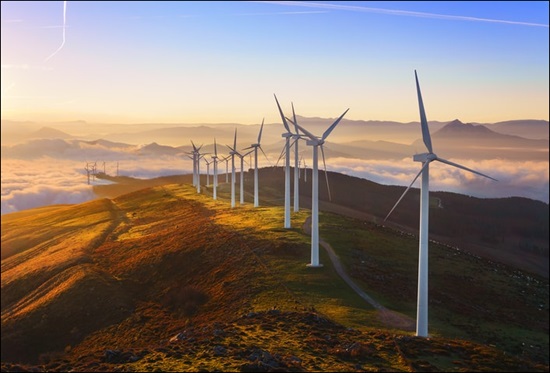 What Are Common Entry Level Robotics Technician Jobs?
Advances in robotics technology are drastically changing our industries for the better. This has led to a growing demand in robotics technicians in various industries, who can work, repair, program, and maintain these machines. Here are four common industries hiring entry level robotics technicians. Read More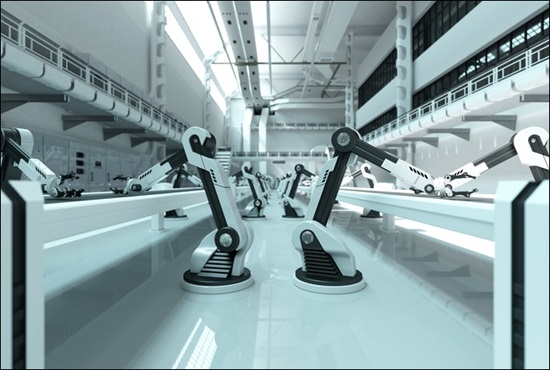 What Is an Electromechanical Technician and What Do They Do?
Electromechanical technicians play a vital role in our economy as many industrial systems are built with electromechanical devices. These technicians have in depth knowledge of maintaining electromechanical systems through their understanding of circuits and mechanics. Interested in learning more about this kind of work? Read More
---
Education
Overcoming Isolation in Online Technical Programs
Online education has brought numerous advantages to learning, such as making education more accessible, and in some ways, more interactive and engaging. However, it has also brought some unique challenges—feelings of isolation, and lack of self-direction and time management issues are common among students in online courses. Read More
---
oUR PROGRAMS
How the GBC Tech Training Student Resource Center Can Help You Succeed
At GBC Tech Training, we understand how it can be challenging to get the personal, technical and tutorial support you need when pursuing online education, especially when support is critical to your success in the program. As well, not all online programs offer the same level of support to help you complete your training, which is why our online technical training certificates stand out. Read More
SUCCESS STORIES
Peter Brink, Electronics Technician Graduate
I have been an Automotive Service Technician for 35 years and have always enjoyed the electrical part of my job. As electronics has become an increasingly important part of the automobile, I have continued to be interested in advancing my knowledge in this area. In my current job, we usually don't have a lot to do with "in-depth" electronics but I figured that this program would not only help with my diagnostics skills but with my interest in it as a hobby. The Electronics program certainly helps with my work and perhaps if I decide on a career change it will look good on my resume!
Regarding the Resource Center and tutorial support, it worked well. Dwayne's response for any questions or concerns that I had were clear and prompt.
As a final note, if this program wasn't available online, it would not have been possible for me to take it and achieve my goals. Thank you for the opportunity and your help.